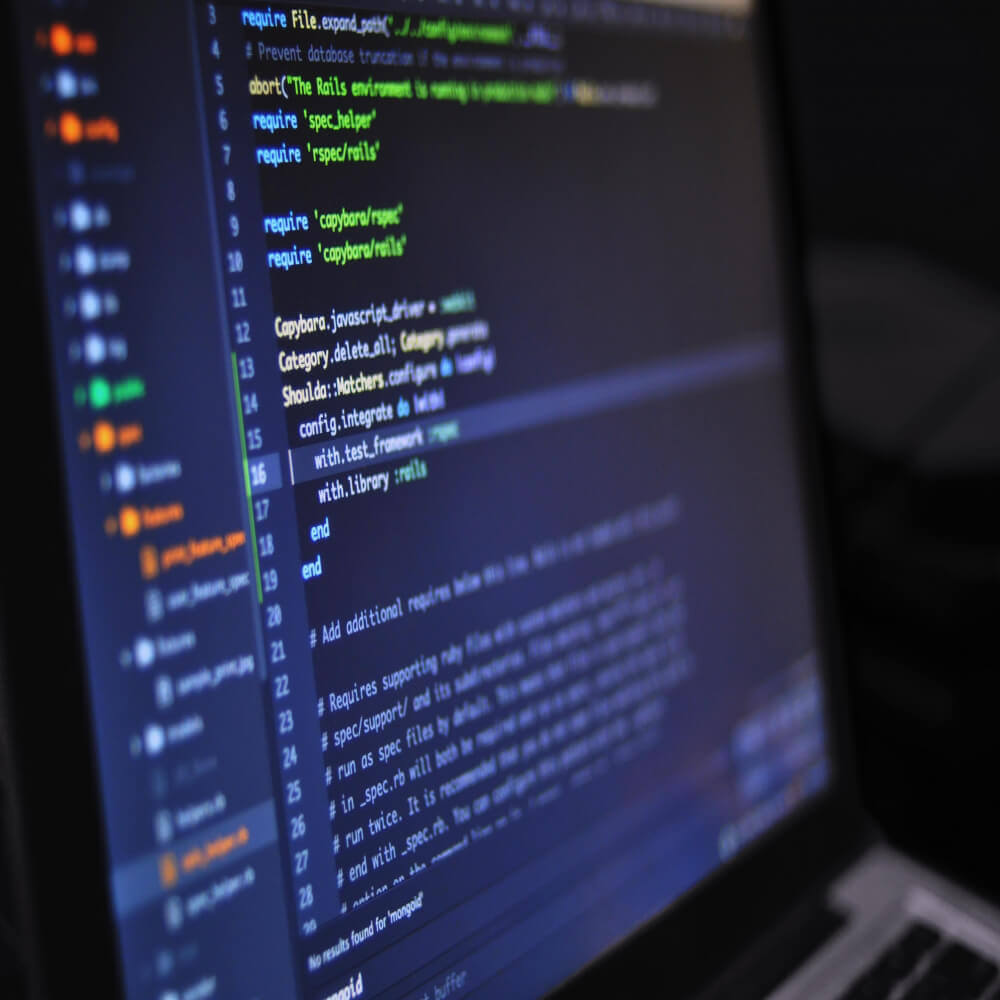 Tech
Products or software that provide technological advancement or services that benefit the technology realm.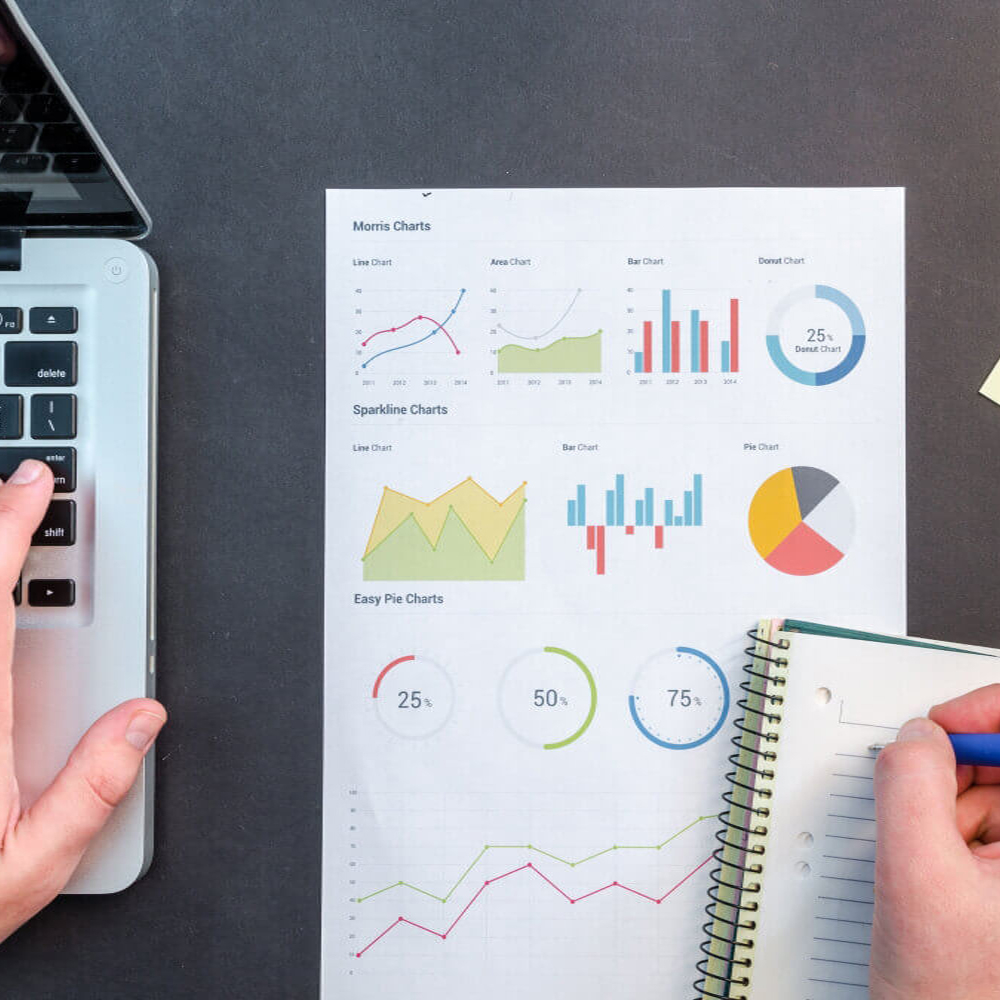 Non-Tech
Products, goods or services that would be considered "non-technical" compete in this category.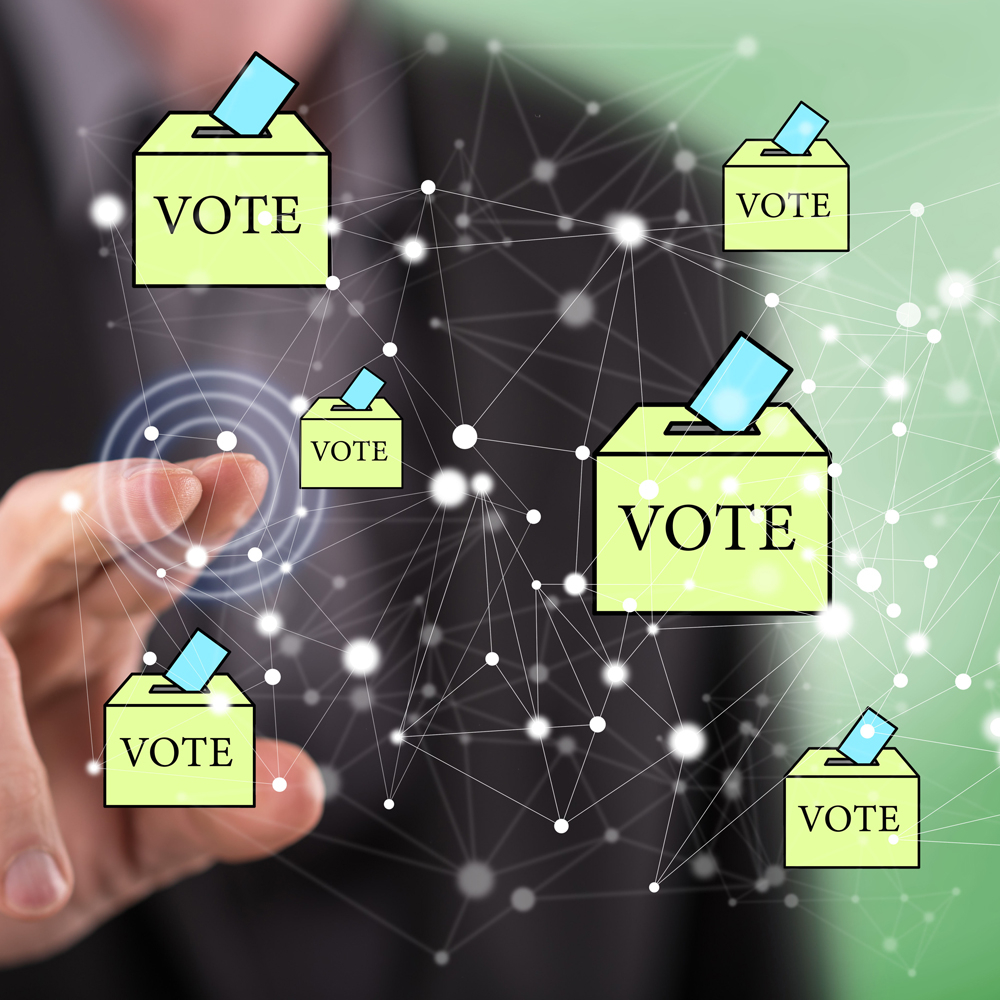 People's Choice
Knock the audience's socks off with your pitch for a chance to win this one!
*Note – the winner of the other categories ARE eligible to win this category as well.