Manhattan's Pitch Competition
The entrepreneurial spirit is thriving in the Manhattan community. In 2017, an effort was created to bolster that pervasive spirit and strengthen its foundation - StartUp MHK was born.
Each Fall, competitors gather to pitch their businesses and ideas to a panel of qualified and connected judges – all for a chance to win cash prizes and gain valuable exposure.


Over $25,000 will be awarded in the following categories: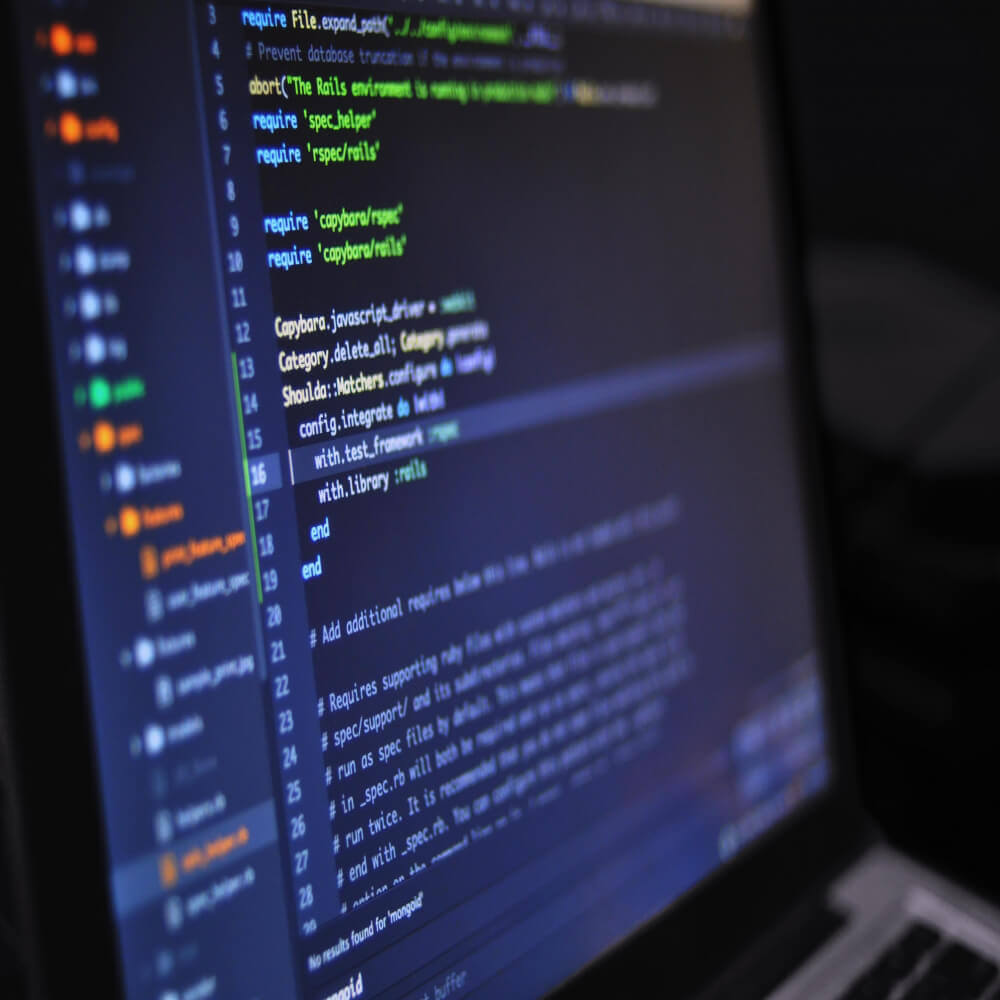 Tech
Products or software that provide technological advancement or services that benefit the technology realm.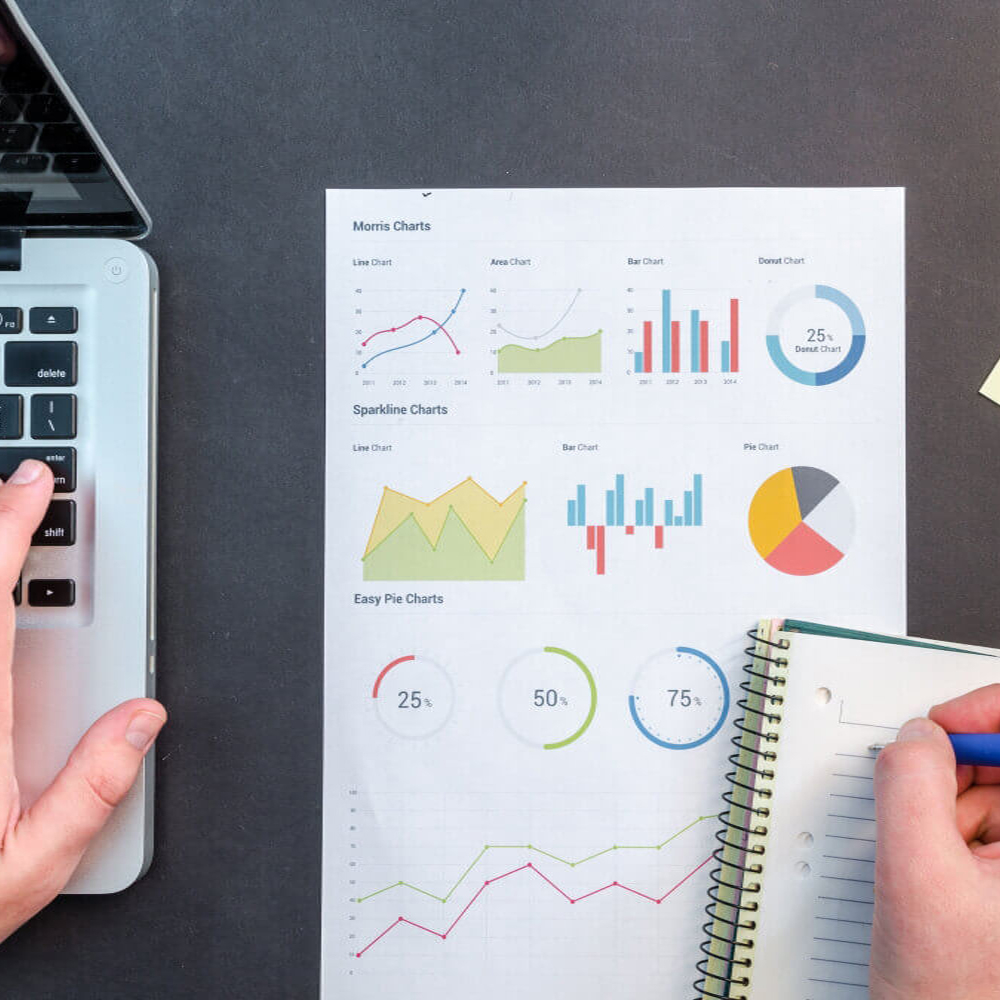 Non-Tech
Products, goods or services that would be considered "non-technical" compete in this category.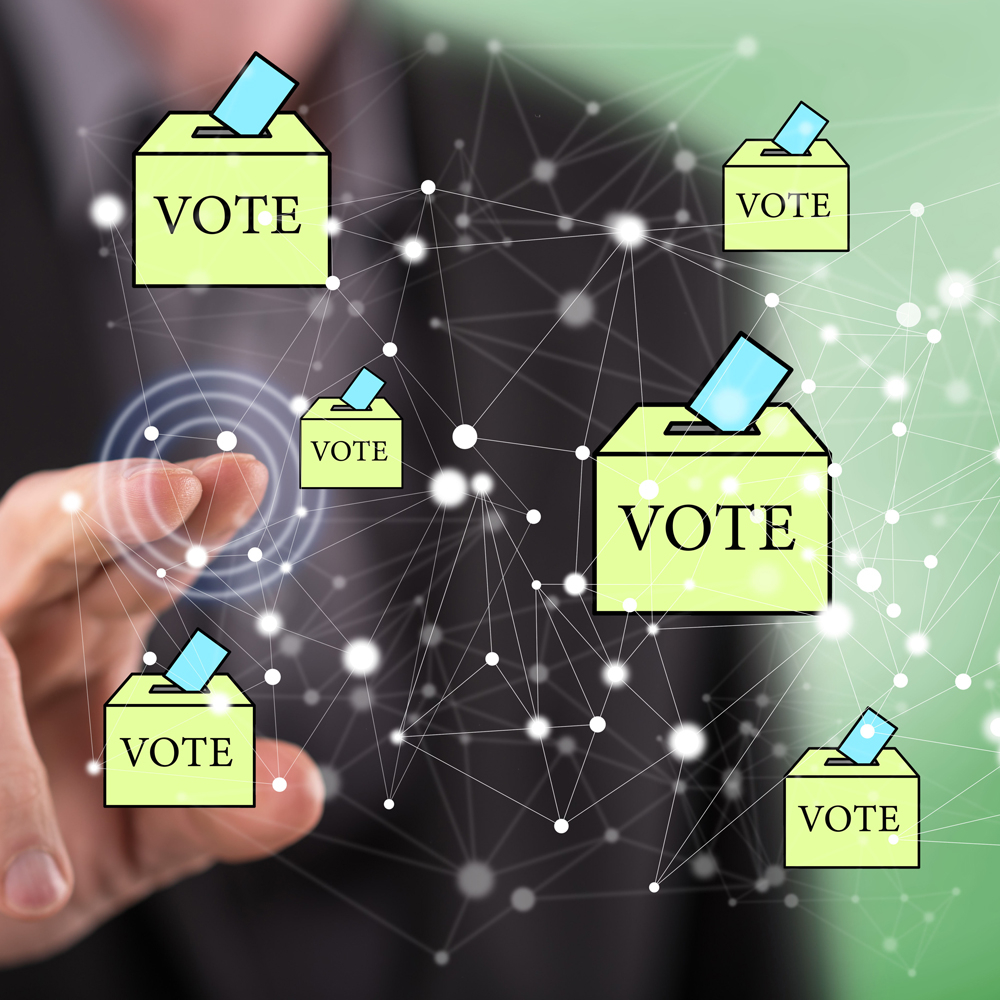 People's Choice
Knock the audience's socks off with your pitch for a chance to win this one!
*Note – the winner of the other categories ARE eligible to win this category as well.
Join us at any of the following events:
We want to ensure you have ALL the information you need so you are well-prepared for the 2022 pitch day. Join us each month at one of our events listed below!
August 3rd - 4:00 PM
"Start-Up Funding 101"
Blue Hills Room, 2315 Tuttle Creek Blvd, Manhattan
We will hear from financial experts sharing best practices when finding funding for your start-up business. We'll have a lender as well as an attorney sharing their expertise on business funding and fundraising.
September 8th - 4:00 PM
"Perfect Your Pitch" Pitch Workshop
Iron Clad Coworking, 407 Poyntz Ave, Manhattan
Hear from past competition-winning, Enrique Garibay with Great Paper Straws as he gives his pitch live, as well as helpful tips and tricks for giving a winning pitch. We will also hear from a business presentation coach who will provide actionable tips for creating that winning pitch.
Now - October 14th
Competition Submissions Accepted
October 21st
Finalists Announced
November 12th
Final Competition
Peoples State Bank East, Hwy 24, Manhattan
2022 SPONSORS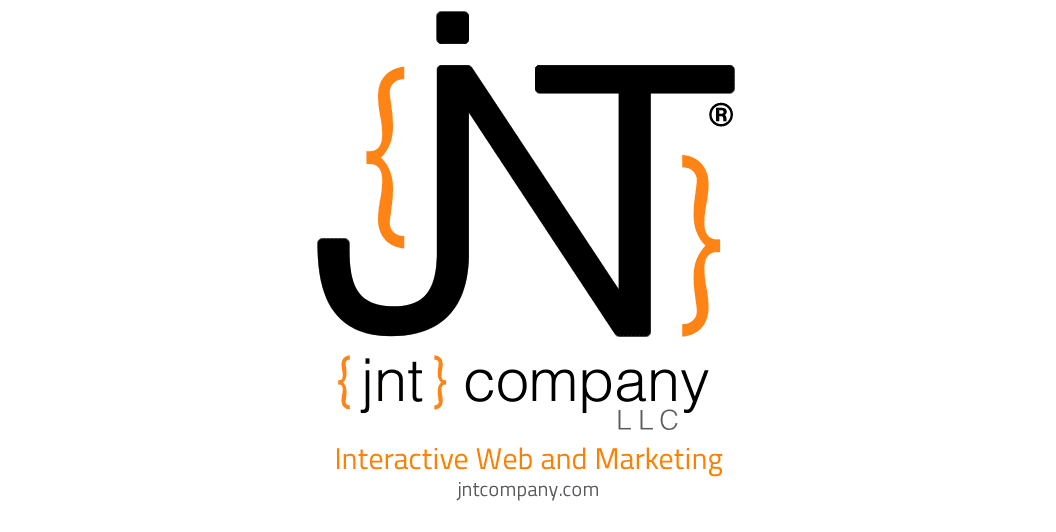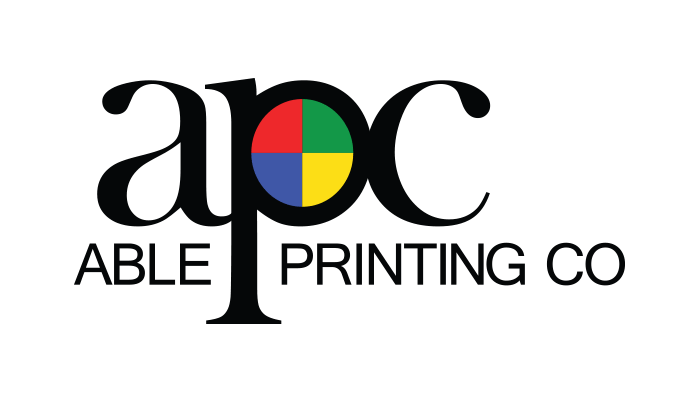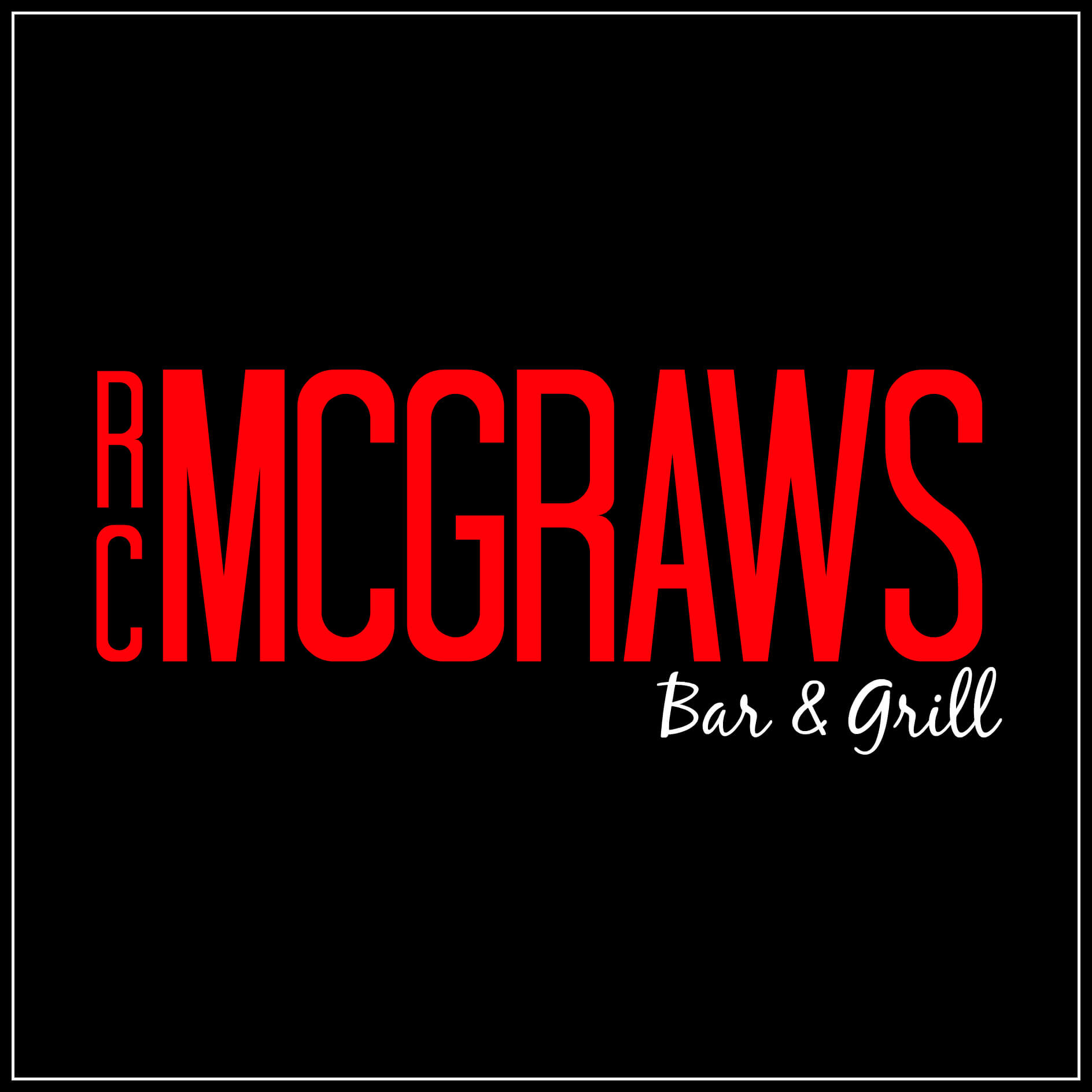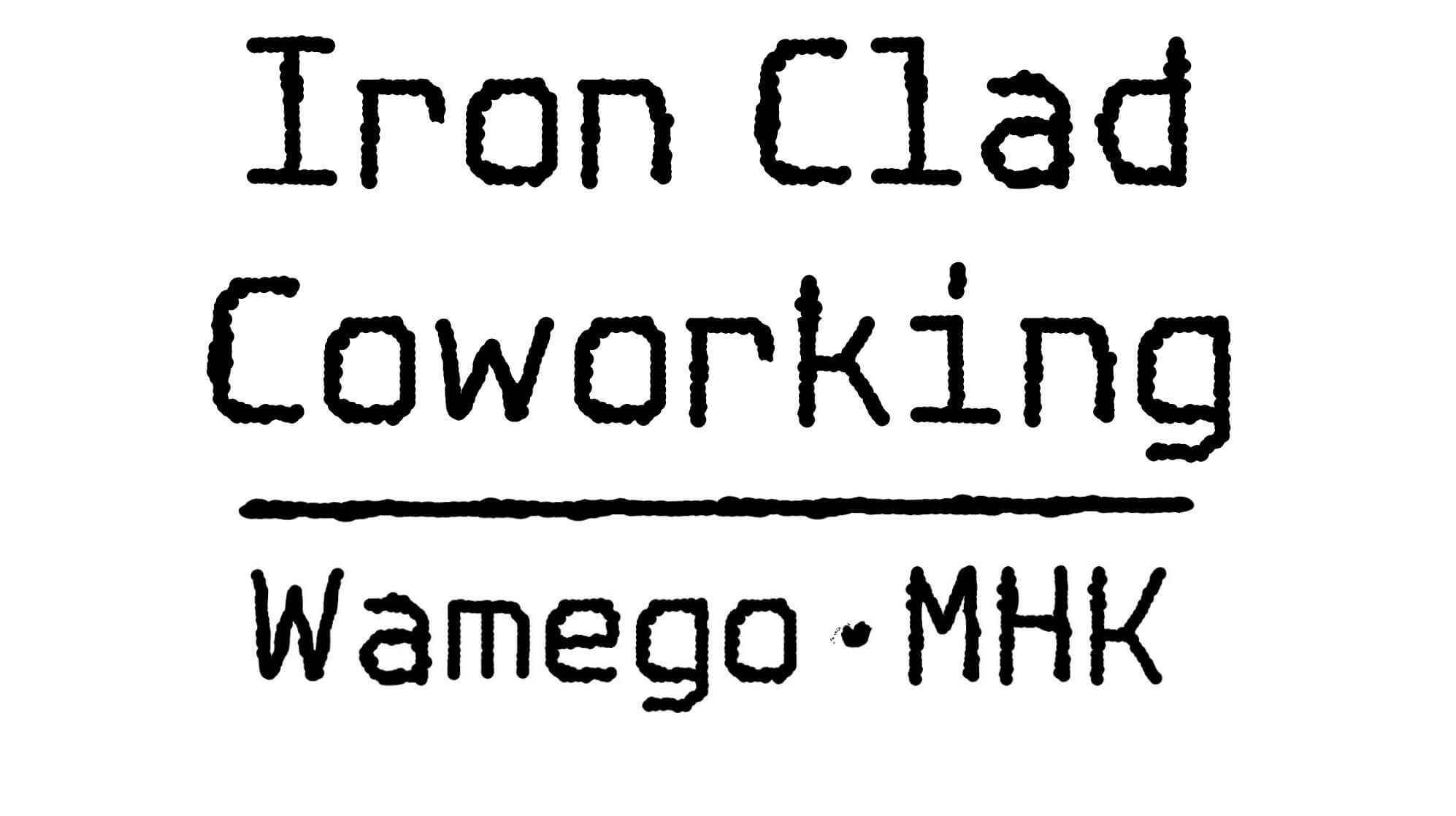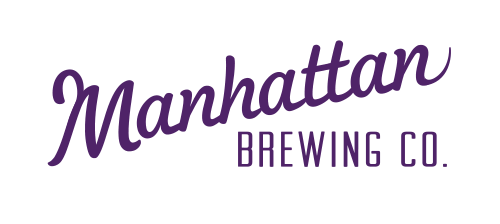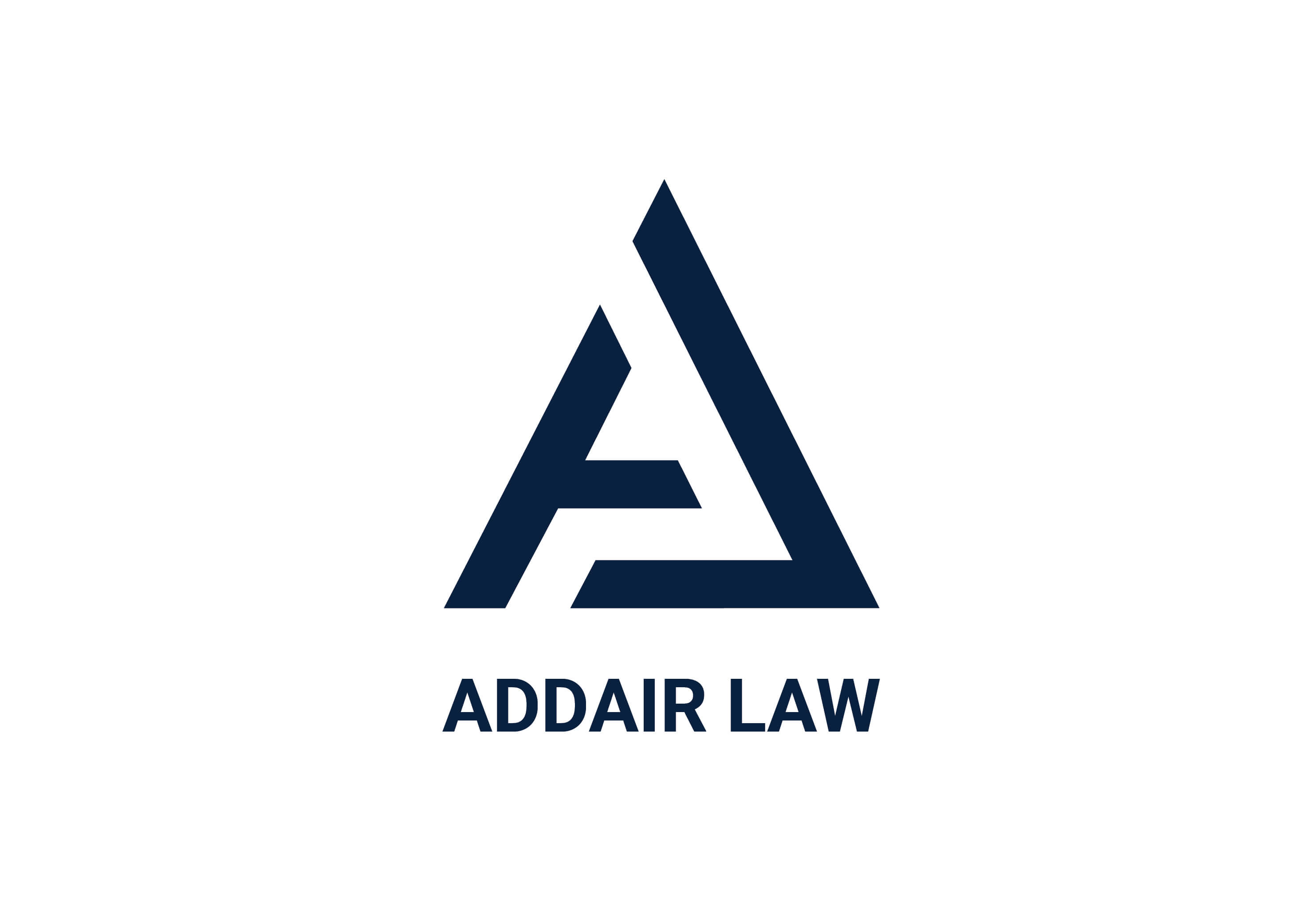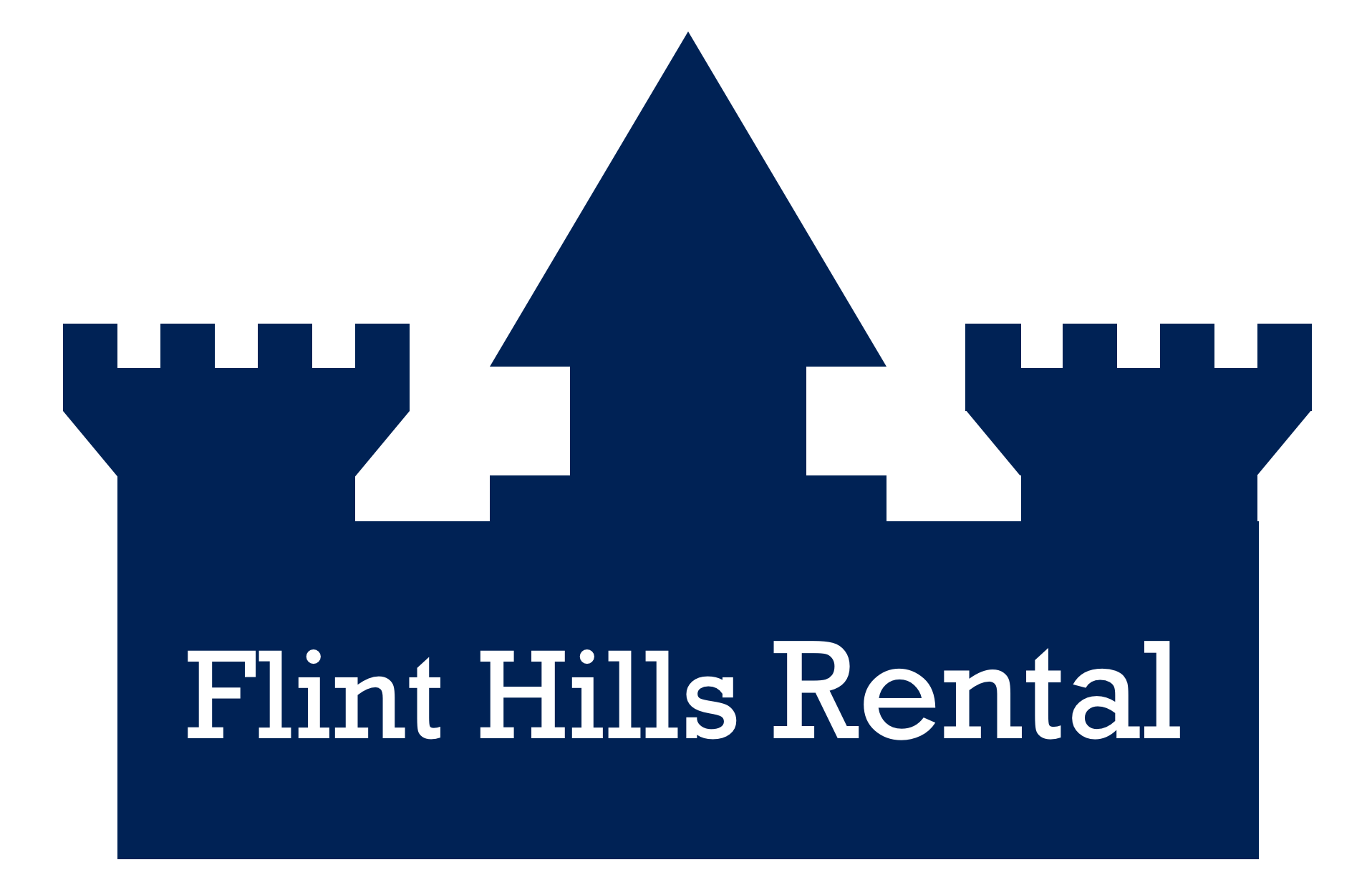 ---
Past Competitor

Everyone the whole time was very encouraging and uplifting. I never felt criticized. All comments have been out of a genuine interest to see my company grow, which speaks to the amazing community that put this together. Well done.

Past Competitor

Going through the exercise of developing and refining a 3-minute pitch was extremely valuable for articulating a vision and goals for my business.

Past Competitor

A key success from competing was taking the time to critically think about how to logically communicate my business to other individuals.

Past Competitor

I attended the lead up events and pitch practice to have a better understanding of the competition and what is needed to win.

Past Competitor

I thought overall the event was a huge opportunity to small business owners!

Past Competitor

Fabulous idea, great to see what new businesses are on the horizon in Manhattan

Past Competitor

What I loved the most was being able to walk in and be in a group of like-minded individuals. We are all on a very unique journey and to be a part of that energy and see/hear the tangible enthusiasm was awesome.